Small Multimode LAN Test Kit KI-TK052
Typical applications
Multimode LAN test kit for low to modest test volume & some SM capability.
Power at 9 calibrated λ, -60 to +10 dBm range.
Loss on SM fiber at 1300 nm, 28 dB range.
Loss on MM fiber 850 / 1300 nm, 40 dB range, EF compliant.
Software for cable loss reporting (manual data entry).
12 Multi-Fiber ID fiber continuity / tone, 40 dB range.

Generally meets safety regulations &

standards based test procedures.
Connector & battery summary
This kit has SC connectors, the power meter also accepts APC polish connectors.
The source & meter use 2 x AAA alkaline batteries, minimum run time is 35 hours for the source.
We gladly adjust kits to meet your exact needs.
Additional:
interchangeable connector adapters
general test leads
cleaning materials
---
Kit contents
Optical light sources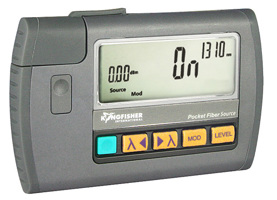 Economical shirt-pocket size source
LED source for MM, POF testing
Low-skill TamperLock mode
EF compliant
KI9812A accessories:
Mandrel Wrap Filters, 50 & 62.5 um OPT701
SC Through Connector OPT046
Quick Reference Guide QRG
Quality Assurance Certificate
Optical power meters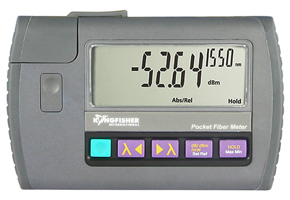 Simple shirt-pocket size power meter
Ge detector for MM & SM testing
Low-skill TamperLock mode
Ideal for transmission installers
KI9600A-GE accessories:
SC Through Connector OPT046
Wrist Strap / Lanyard for KI Products
Calibration Certificate ILAC/NATA Compliant
Quality Assurance Certificate
Quick Reference Guide QRG
Accessories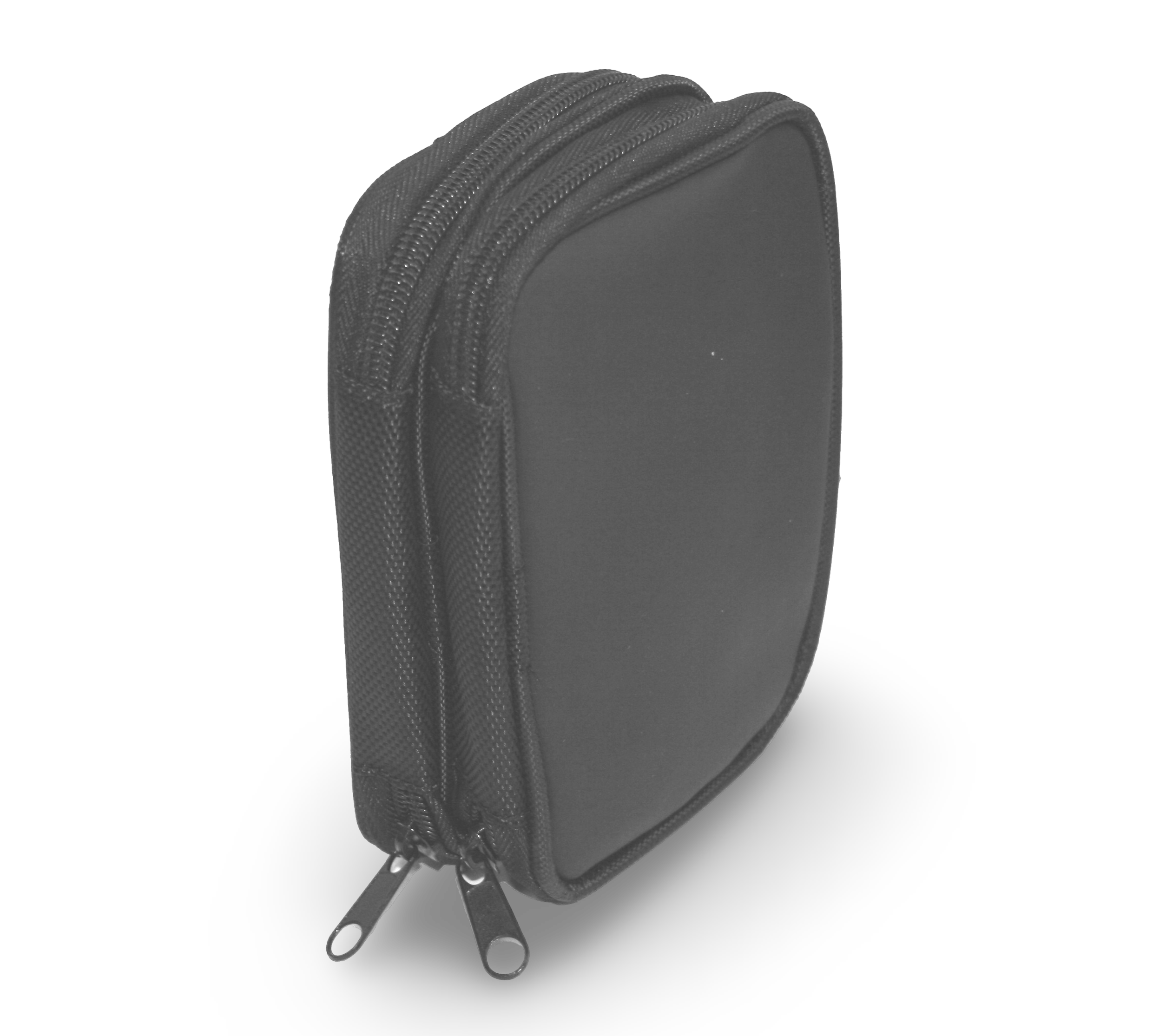 OPT156
Pocket padded pouch, splash resistant cloth outer covering with zipper, carry strap.

Fits any two KI9000 style instruments.

Some space for additional (not supplied): batteries, connector adaptors, additional documentation.